Qualer Search
About This
Company
Recal was founded in 1989 by Bill McEuen after his retirement from the Corps of Engineers, District Laboratory in Dallas, Texas. Mr. McEuen was an active calibrator, an A2LA Assessor and a member of ASTM up until his death in 1996. His techniques and work ethics are the foundation of what Recal is today.
Euless, TX, 76040
A2LA : 1426.01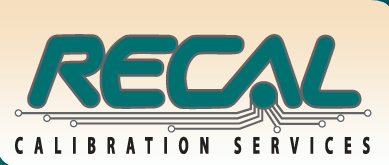 RECAL CALIBRATION SERVICES
ACCREDITATION(S):
A2LA : 1426.01
Hours : M-F 08:00 – 17:30
Street Address : 1003A Cresthaven Drive
City, State, Postal Code : Euless, TX, 76040
Qualer
Qualer is everything you need to manage your entire asset management and service process. Formalize and automate maintenance processes and prove ROI through an ecosystem that brings your vendors, assets, and service records together.